---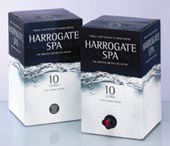 Bag in box

Cardboard box with a foil is used for packing of large quantity of beverages.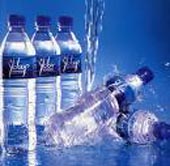 Bottle

Tank mostly made of glass or plastic, with an ear neck. Bottle partly made of material, but can also form two connected parts.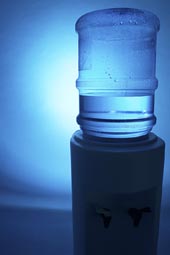 Bidons

Bidons are large tanks, which are used for water supply in dispensaries, firms etc.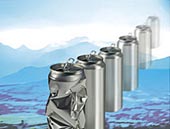 Cans

They are made of aluminium or steel. They can have cylinder, prism shape or any other shape. Cans are made of 2 or 3 parts.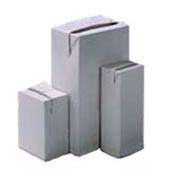 Tetrapack

Tetrapack is a box made of plastic or cardboard material, which can be with or without aluminium layer. It is used for storage of food.



---
---